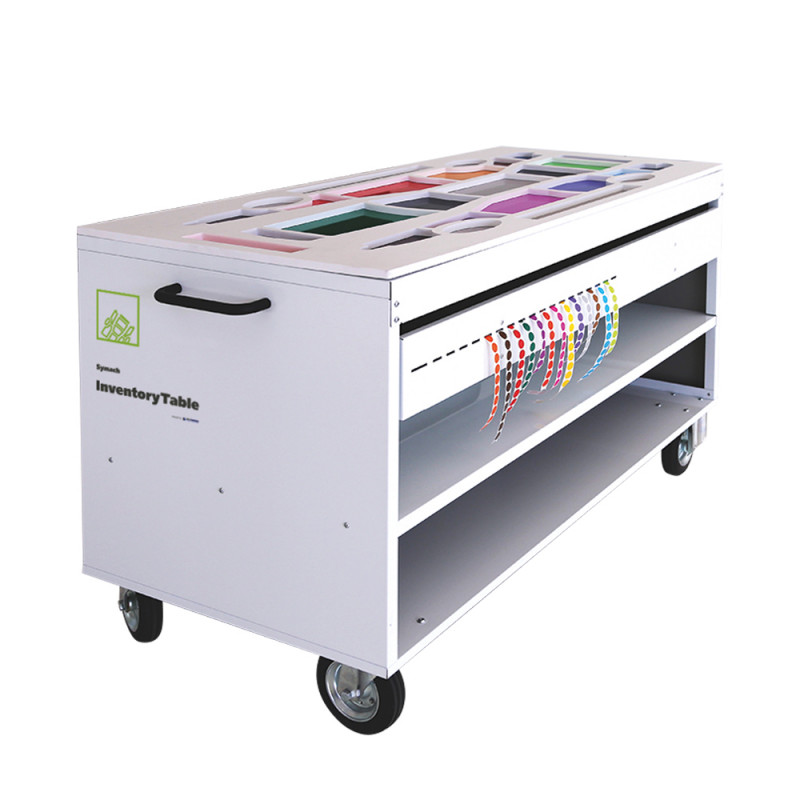  
Inventory Table

A clever solution to organize and catalog all the pieces and parts removed from the cars. For easy and quick accessibility during reassembly phase.
You can only order a max of 1 item per order. To purchase additional items, please place separate orders. info@symach.com for a customized quote.
Custom duty not included.
The purpose of the InventoryTable is to create a clear path and an organized, complete, and mapped out set of steps for any hardware needed for the reassembly process of the vehicles.
It uses both a visual color system and a limited work space area within each section of the car to create an organization that makes sense to the next team member who will be working on the vehicle.
You might also like